Who we are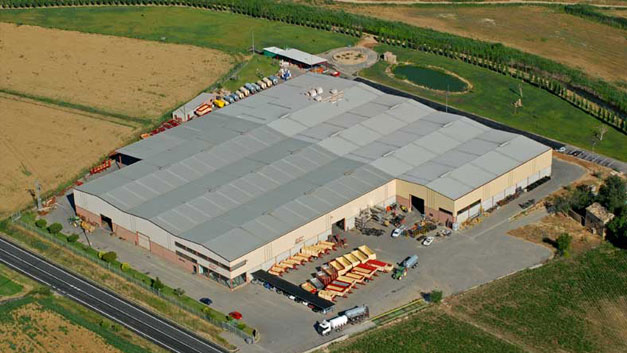 Gili GROUP has more than 60 year experience in the agricultural machinery market. We are in a continuous developing process.
We specialize in the production of TANKS, FERRIES, TRAILERS, TUBS, PLATFORMS, SPREADERS applied to the needs of the various markets: agricultural, livestock, industrial and forestry markets.
At present, Gili GROUP has 13,000 m2 of factory, 20,000m2 of field and a staff made up of more than 50 workers, reinforced by a team of engineers in the technical office who are focussed on quality and innovation.
One of our mottos is the constant evolution of the machines. We are a leading company in implementing new systems. Customer service is our mark of distinction, which is made possible thanks to our team of professionals.
facilities
DEVELOPMENT
We are constantly developing in order to offer our customers the best service.
We have a highly qualified staff including a team of engineers in our technical office.